Not Every Day is a Title Fight
May 5, 2020 at 1:08 am
by
UBX
Not every day is a title fight, we all go through ups and downs, it's how we start each day that counts. As fighters, we adopt a "Winning Mindset" – life is not a competition, only you can control how you perceive your success. 
Approach life with perseverance and know that victory is yours as long as you fight for it. In addition to your goal-setting, it's important to continually implement practises and activities to help you build a winning mindset.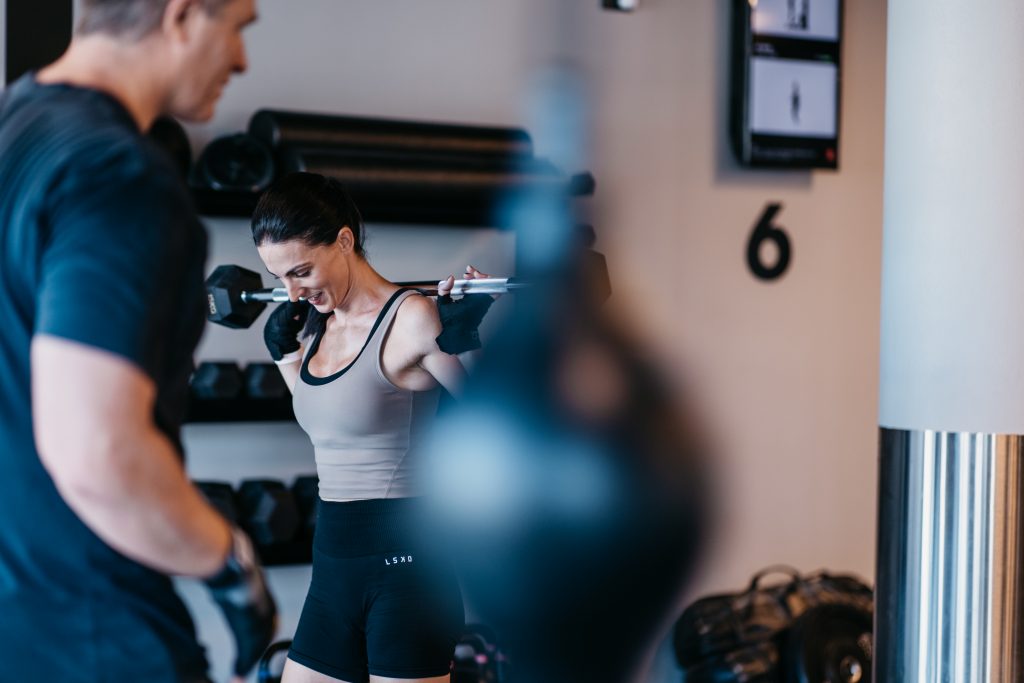 MEDITATION
Meditation is a great practise for working on your focus and staying in the present moment.
We recommend to begin with a quick 3 minute meditation at the start of your day, find a quiet spot and sit in a relaxed position, close your eyes and focus on your breathing. Each day, try adding another 30 seconds.
REFLECTION
Reflecting on your day is hands down one of the most important aspects of progression in developing new behaviours.
Take 5-10 minutes at the end of your day or week to look back and write down what you've accomplished, how you're feeling both physically and mentally, and also to consider any challenges you may be facing (or have overcome).
RECHARGE
Incorporating days throughout your training to allow your body and mind to recharge are crucial to avoid burnout. Often we can begin our training feeling driven, motivated and eager to achieve our goals, but if we push ourselves too hard, the temptation to give up can grow before we get to where we need (or want) to be.
Think of the things that you love to do that help you to relax and put your mind at ease, such as a trip to the beach for a day under the sun, getting a massage at the spa, or spending a weekend in reading a new book. Set specific dates into your calendar to make time for those things and allow yourself to recharge.